Source: button-eyes312.tumblr.com
Summer is notorious for rolling thunder and impressive lightning strikes. We love a good thunderstorm, so here are few tricks to get the most out of Mother Nature's rawest display of power.
Get the Right Snacks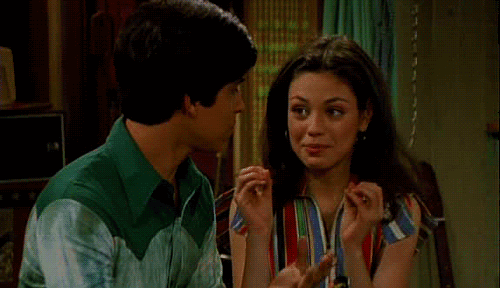 Source:JackieLovesFez
First and foremost, we'd like to note that there is never a *wrong* snack. Never. But Pop Rocks make the experience of thunder and lightning tasty too!
Make Sure All Pets are Secure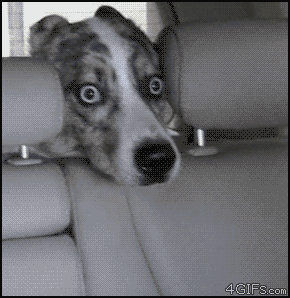 Source: 4gifs.com
Your precious puppy is likely to hide during a thunderstorm. So make sure they're in a safe space. Like in your arms. Or your bath tub.
Take a Walk
Source: livefastdieyoungbewild.tumblr.com
There's nothing nicer than a walk in the rain. Though, we suggest you stay inside if it is a full-blown thunderstorm.
Have the Right Accessories
Source: jimiee.tumblr.com
A cute umbrella or snazzy rain jacket makes you feel awesome even if your hair has no hope of surviving in the humidity.
Dance
Source: celebsthatcopybrandy.tumblr.com
Dance in the rain. Maybe you'll look like Rihanna. Maybe not.